Looking for an intimate location to say "I do"? I'd be happy to welcome you at my private lower Hudson Valley lakefront location, where you'll find scenic views, lots of love, and positive energy. Two witnesses are welcome to join you.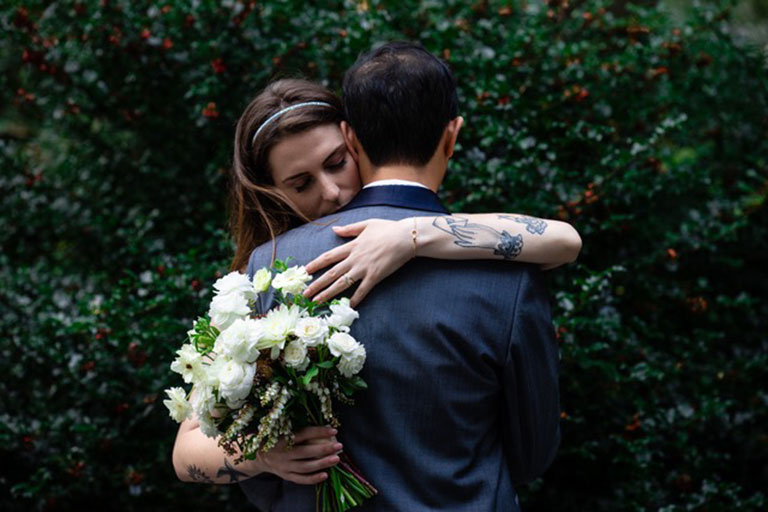 Celebrating your love and commitment to each other quietly and with no fuss is about what's right and true for the two of you.
For an easy, relaxed wedding experience, contact me!
$400  |  $525
This refers to a sweet and simple ceremony at my Hudson Valley location with two witnesses. The difference in fees reflects how personalized you'd like your ceremony to be. 
I'd love to hear more about your plans. Whether your vision about your ceremony is certain or unclear, let's brainstorm together!